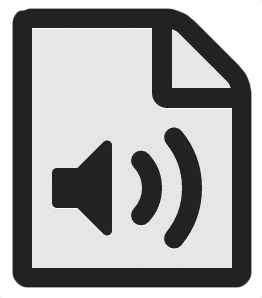 Oral history interview with Fay Riback. Fay Riback knows it takes volunteers to get things done in a community. From participating in activities at her children's schools, to commitments at Temple Sholom, to volunteering with Hadassah-WIZO, Fay Riback has spent 50 years in Vancouver giving back. For Fay, it doesn't matter what you do as long as you do something.
Fay was heavily involved with Hadassah-WIZO in Vancouver. She worked directly with the Hadassah bazaar and the Hadassah golf tournaments. She was also the Hadassah national vice-president. Today she is very involved with Temple Sholom and helps her husband (Bud Riback) run his monthly seniors group at Temple Sholom. Fay is an excellent baker!
Bud and Fay were very instrumental in organizing the support for the Vietnamese boat family who were sponsored by Temple Sholom.