Attorneys general
3 Results for Attorneys general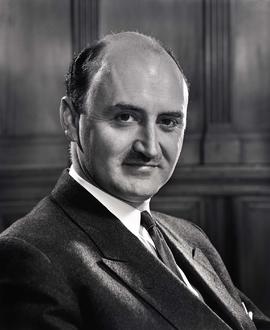 Photograph depicts the Honorable Robert Bonner, politician.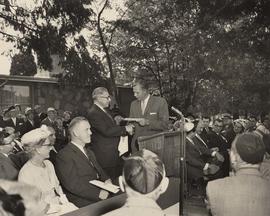 Leslie Peterson presents cheque to Dave Chertkow
Photograph depicts (l-r) Dave Chertow receiving a cheque from the Honourable Leslie Peterson Attorney General at an outdoor event, which is possibly the grand opening of the Jewish Home for the Aged.2 copies. Written on the verso of 8 x 10: "...